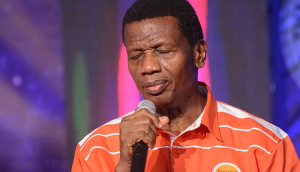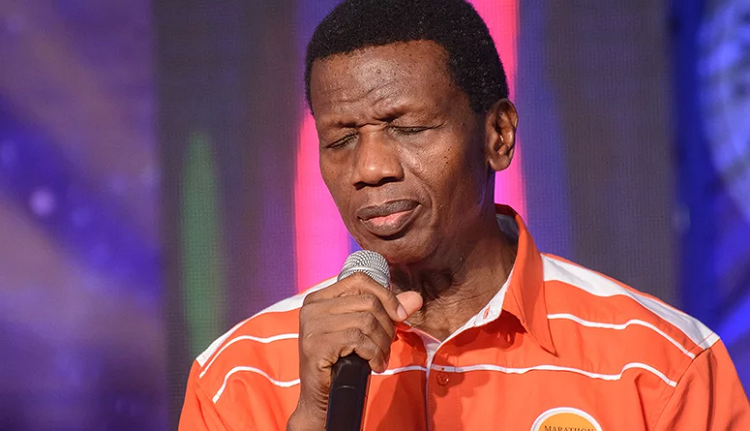 This is the Day 25 November fasting prayer points of the RCCG ahead of the 2019 Holy Ghost Congress billed for December this year.
Today's prayer points in the 2019 RCCG November fasting are focused on praying for healings the nations.
The Bible verse is from Mat 24:7; 13 with the RCCG saying that "We are in a time when nations are rising against nation, troubles and killings in all nations and continents of the word.
"This will continue until the return of our Lord Jesus, notwithstanding, there is salvation for a nation who call on God and anyone that endures."
RCCCG Day 25 November Fasting Prayer Points 2019
Below are the prayer points for Day 25, RCCG November 2019 fasting captioned healings for the nations:
Bless the Lord O my soul and all that is within me. Bless His Holy Name. Psa 103: 1
Thank God for a new day and for the salvation of your soul
Thank God for His goodness and mercy over your life and family members,
Father; please raise peace-loving people and nations to work against conflicts, aggressions in the world, in Jesus name.
Father; please raise peace labourers for the soul harvest in countries where the gospel is forbidden, turn the heart of the people all over the world to accept the gospel in Jesus name.
Father; arise and break all the strongholds against evangelism in nations that are resisting your gospel in their domain in Jesus name. Luk 8:37
Father, let your word have it rightful place in the hearts of the world leaders that will foster global peace and unity in Jesus name. Prov 21:1.
Oh Lord, silent violent groups all over the world by sending confusion among them to cease from war, in Jesus name. Gen 11:1-9
Father, by your mighty power, save humanity from increasing weapons of mass destruction; let there be peace movements all over our nations and continents towards the elimination of nuclear weapons in Jesus name.
We thank you, Lord, for you are the desire of nations. Come shake all nations of their evil plans and fill the whole world with your glory. Hag 2:7
Lord Jesus, you are the Prince of peace, Kings of kings, come and reign all over the whole universe in Jesus name. Isa 9:6
Father; break the power of idolatry and let everything that represents Dagon in our nation's collapse and break to pieces in Jesus name. I sam 5:3-4
I declare and decree, let all the idols of the nations be confounded and let their images be broken into pieces, in Jesus name. Jer 50:2
Lord according to your word in Prov 21:1 make all world leaders and decision-makers to make a regulation that will allow gospel in their lands, in Jesus name.