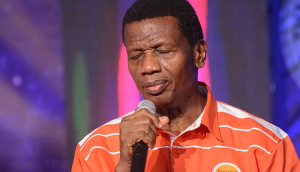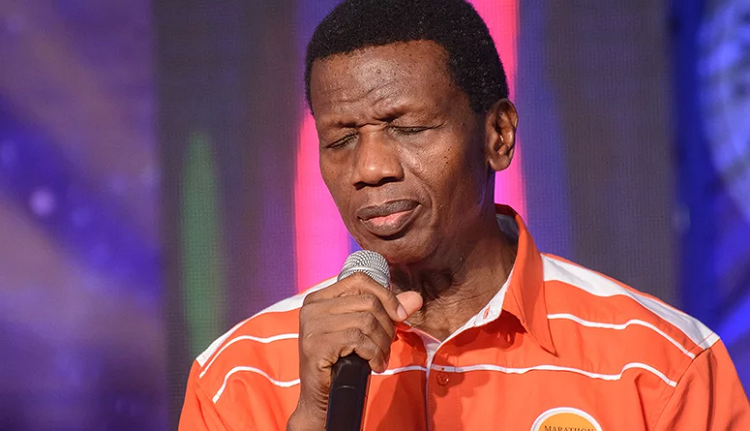 For Day 26 of the Redeemed Christian Church of God (RCCG) November 2019 fasting prayer points, members are to pray against global insurgencies.
There was a prophecy by the RCCG earlier in the year that there would be a rise in crimes across the world.
This is why Day 26 of the RCCG November 2019 fasting prayer points would be against insurgencies.
"According to prophesy that came early in the year, we are all witnesses to the increasing wave of violence, kidnapping, killings, unrest and troubles in many nations," according to the RCCG in a statement.
"These are the pestilence and destructions involving the lives of those that concern us. These are a plot against the Church; let us pray them out of our nation and territories."
RCCG November 2019 Fasting Prayer Points Day 26 
Below are the prayer points for the November 2019 RCCG fasting 2019 as well as the relevant Bible verses:
Bless the Lord O my soul and all that is within me. Bless His Holy Name. Psa 103: 1
Thank God for a new day and for the salvation of your soul
Thank God for His goodness and mercy over your life and family members,
Father, we thank you for as many that were delivered from the activities of these evil men, according to your word that we will only hear of them but never a victim. Psa 91:5-7
We cover ourselves, members, families, etc. in the blood of Jesus.
O Lord, strive with them that strive with us, let the evildoers begging to fall into their own traps in Jesus name. Psa 35:1-6
Father, arise against their sponsors and their backers; destroy the sources of their incomes in Jesus name.
Father; Release the wasters to destroy the power and the networks of all violence and bloodthirsty agents of darkness in our nations in Jesus name. Isa 54:16
Father; let no weapon fashioned against any of your children to prosper in Jesus name. Isa 54:17.
10. Father, Arise, let their ways be slippery and let the angels of the Lord persecute them in Jesus name. Psa 35:6
11. Father cause us to laugh at the fall of these insurgencies and terrorist groups and do not let us be afraid of them in Jesus name. Job 5:22
12. Father, redeem us from deaths in famine and war, in Jesus name. Job 5:20
13. Father, let the captives of the mighty be set free and the let those in the camp of insurgences be delivered in Jesus name. Isa 49:25